November 16, 2023
We hope everyone is enjoying the festivities in Melodia~ We've released some small patch notes that will fix a bunch of issues that have shown up […]
November 5, 2023
Hallowed greetings be unto thee! The town of Melodia once again welcomes adventurers from all over to join their Halloween festivities. The month of November is […]
October 4, 2023
Summer has long ended and we're already nearing the end of the year! Come to think of it, it has been about one year since we […]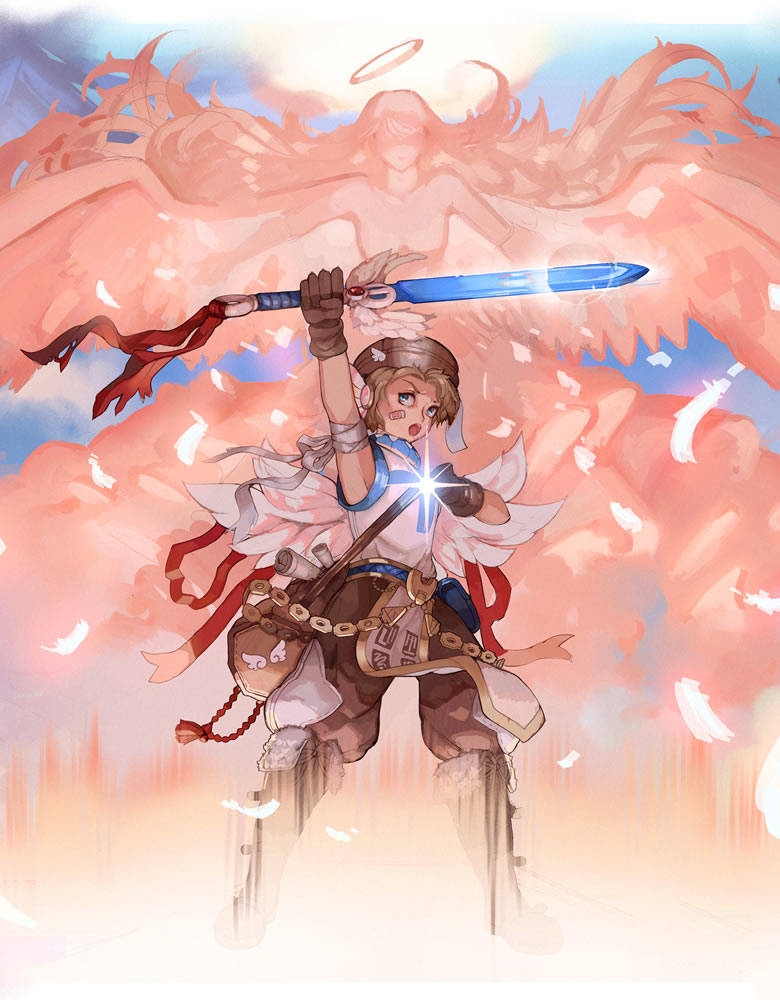 A classic experience with a twist!
We are a pre-renewal fan-based game with a unique flair. Experience gameplay you've never seen before and become the hero of your own tale!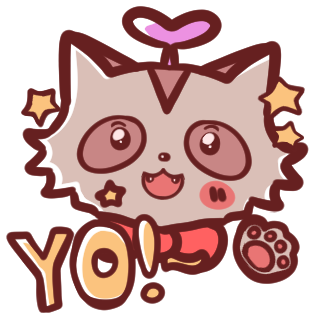 Low server rates
With 8/8/3 server rates, we provide an exciting and challenging twist to keep the adventure going!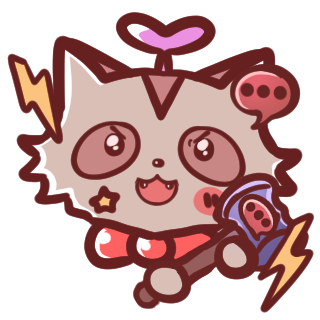 Pre-renewal
Our pre-renewal environment preserves classic game mechanics while bringing you new and fun content to explore in this environment!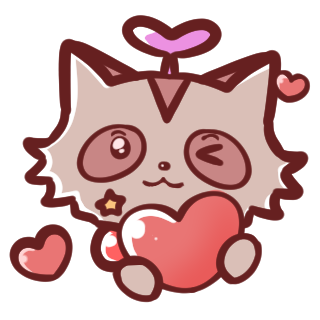 Episode 14.2
Experience newer episodes in a classic setting. Enjoy intense party play like you've never experienced before!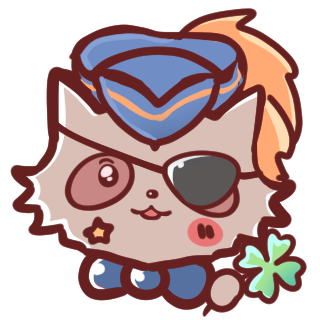 Unique Gameplay
Our experienced staff creates some of the highest-quality content. Enjoy gameplay you couldn't have dreamed possible!
Excited yet? Join Talon Tales now!